Programs
Specializing in Personalized Private Programs to ensure we meet your training goals
Alisson
Alisson is a Certified Dog Trainer who has been teaching dogs in the Rochester, NY area since 1996
Everyone loves their dog. 
I want you to LIKE yours!
What do you wish you could
do together?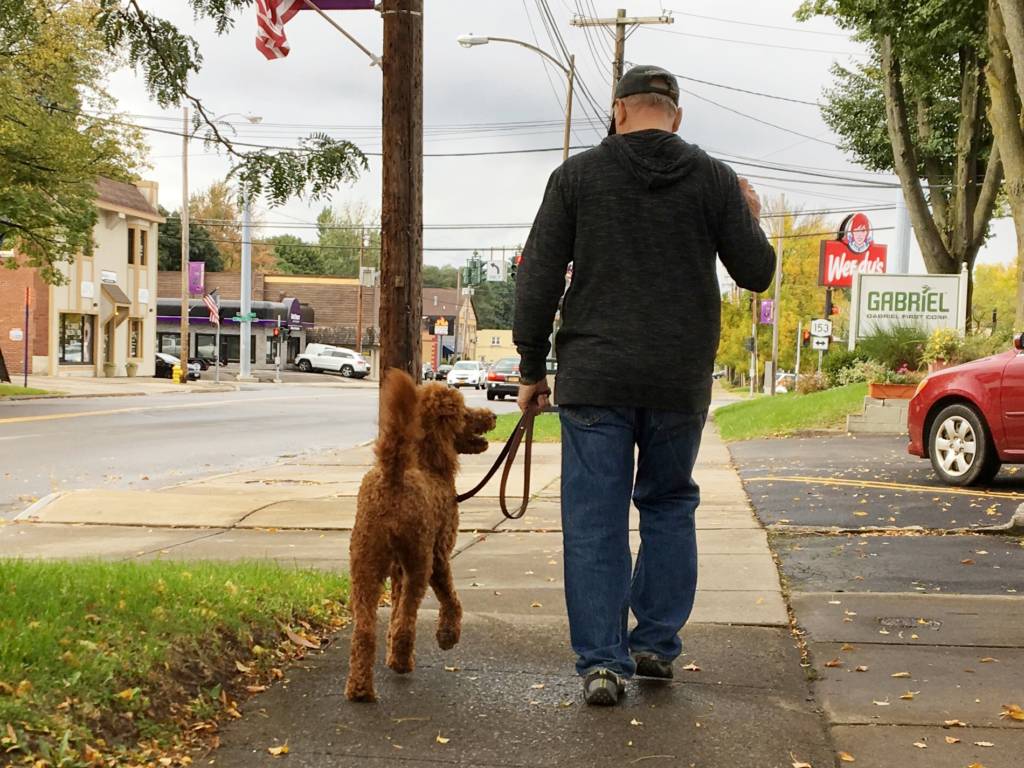 * Take relaxing walks together                          *
Spend joyful time with your dog
      * Play off Leash                                                                *
Greet new people and dogs calmly
      * Have a peaceful household                                  *
NOT have your dog be a source of stress or worry
      * Include your dog in your plans                         * Trust your dog to make good choices

  Together, we can achieve all of these goals and more!!